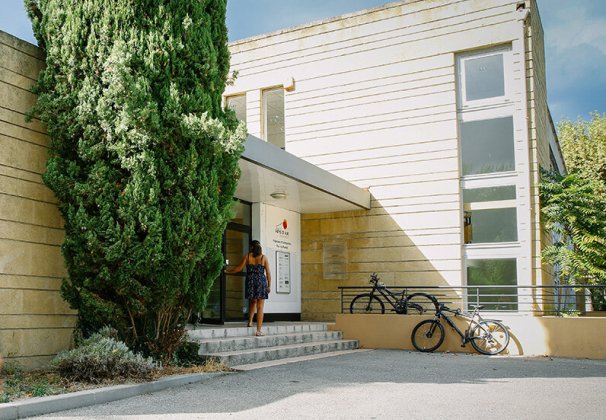 Meyreuil's Innovative Business Incubator
Innovative Business Incubator of Meyreuil, surrounded by a large park, is ideally located, close to commercial and industrial areas.
Pertuis Innovative Business Incubator
The Pertuis Innovative Business Incubator is located close to the CEA in a wooded setting. It is in the heart of an industrial and commercial area, close to the A51 motorway.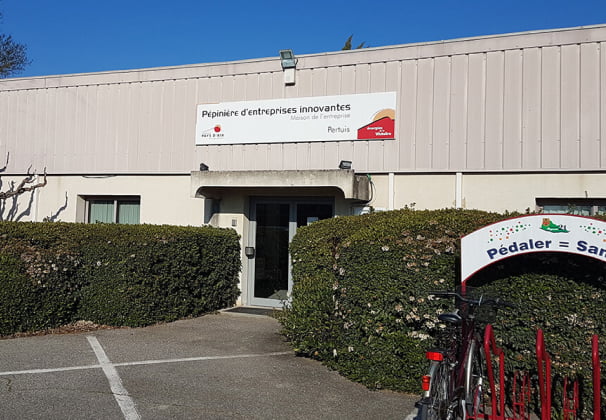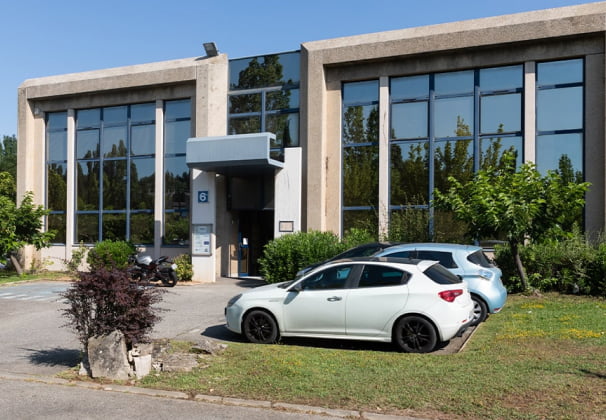 Hôtel Technologique du Canet de Meyreuil
The Technological Hotel of Canet de Meyreuil is located within the Sainte Victoire EUROPARC, close to the entrance of the A8 motorway.
Hôtel d'Entreprises de Gardanne
The Business Hotel of Gardanne is located on the site of the Puits Yvon Morandat, thus the name. This former mining basin is the midst of reconversion to become the hub of technological and social innovation.